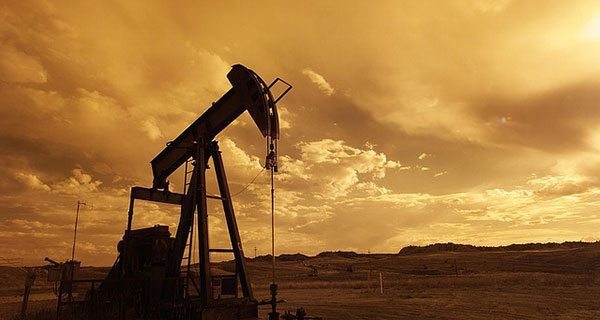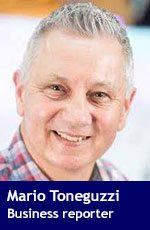 The 'easy' stage of Alberta's economic recovery is drawing to a close and now comes the more difficult part, says a report released today by RBC Economics.
"The big growth number in 2017 — our current projection is 4.1 per cent —is more about the very low base in 2016 than a sign of economic boom in the province," says the bank's provincial economic report. "This base effect won't be as powerful in 2018. We expect key economic sectors such as energy and capital investment to reach a more sustainable 'cruising speed' after their initial post-recession blast-off in 2017.
"The good news is that we also expect the recovery to continue to broaden across economic sectors. This means that while the headline growth number is poised to be much smaller in 2018—our forecast is 2.3%—more Albertans should feel the improvement in the economy. We project employment growth to accelerate and the jobless rate to decline materially in 2018. Yet Albertans aren't likely to wave the all-clear flag in the next year. It will take until 2019 for Alberta's economy to recover fully from its severe recession in 2015 and 2016. Our forecast calls for a 2.0% growth in the province's GDP in 2019."
The full report is here.